DevStack's HCP
Cloud Service
Feel the best cloud expreience through our various deployment and development experience.
Infrastructure based on OpenStack
 The DevStack product is OpenStack Powered. OpenStack is a platform that allows you to build a cloud environment by virtualizing existing physical resources such as servers, networks, and storage, and manage virtual resources through dashboards and APIs, and provides a service environment similar to AWS (Amazon Web Services). Our cloud service contains OpenStack software and has been validated through testing to provide API compatibility for OpenStack core services since 2015.  
 Also OpenStack is broken up into services to allow you to plug and play components depending on your needs. The OpenStack map gives you view of the OpenStack landscape to see where those services fit and how they can work together.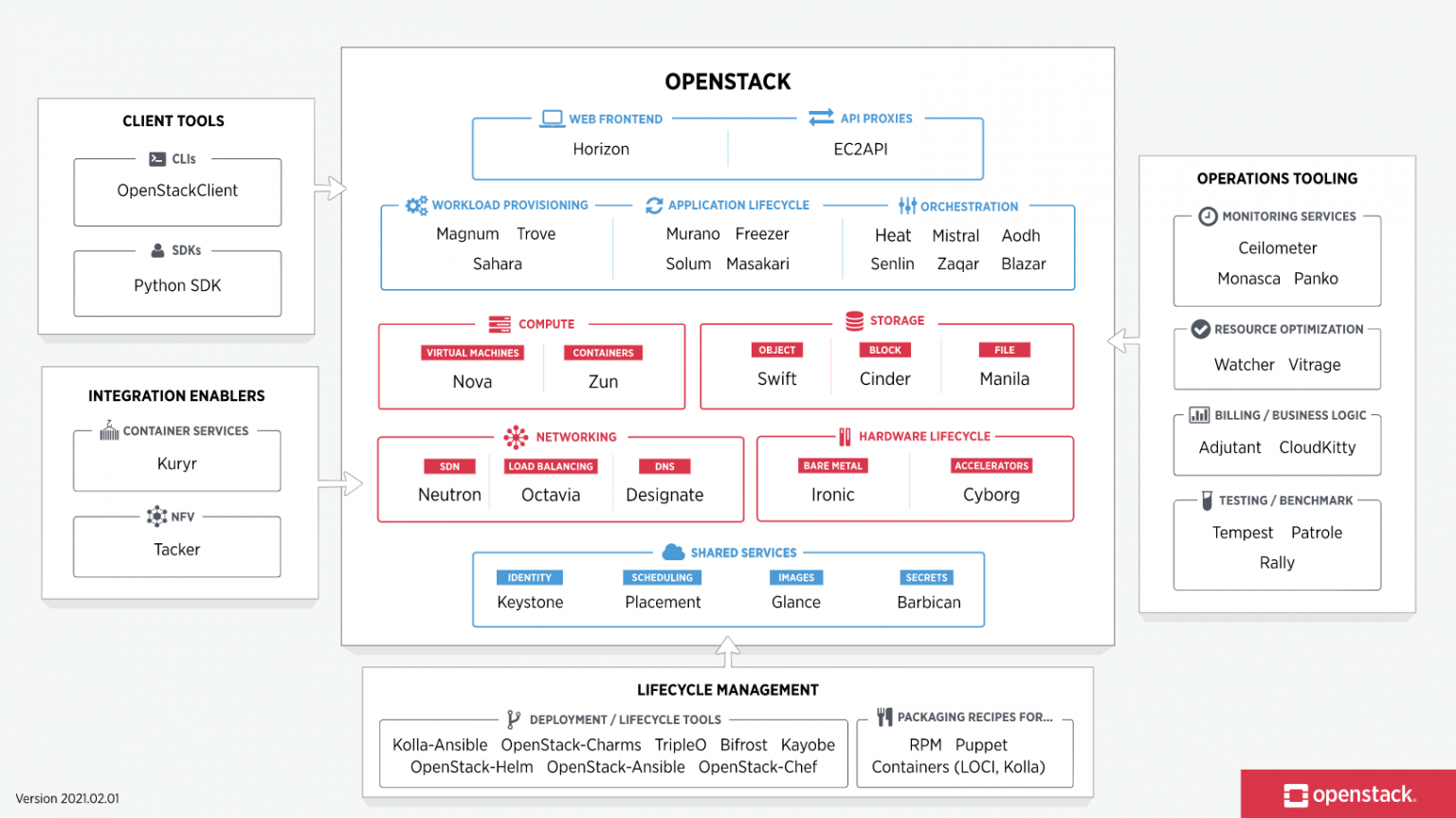 Build High-Performance Infra
RTX 1080 / 2080 / 3080 / 3090 TESLA T4 / P100 / V100 / A100 /H100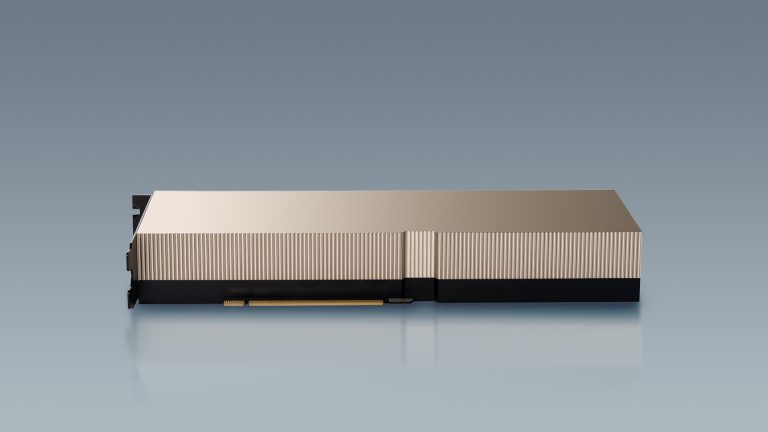 NVIDIA Tesla GPU is adopted for the data center.
Tesla GPU enables breakthrough performance with fewer, more powerful servers, resulting in faster scientific discoveries and productivity while saving money.
NVIDIA A100 Tensor Core GPU delivers unprecedented acceleration at every scale to power the world's highest-performing elastic data centers for AI, data analytics, and HPC.
Available in 40GB and 80GB memory versions, A100 80GB debuts the world's fastest memory bandwidth at over 2 terabytes per second (TB/s) to run the largest models and datasets.
Various and High Spec GPUs
Superior performance: Most world's fastest commercially available supercomputers leverage the InfiniBand interconnect.
Low-latency: InfiniBand's ultra-low latencies, with measured delays of 1µs end to end, greatly accelerate many data center and high performance computing (HPC) applications.
High-efficiency: InfiniBand provides direct support of advanced reliable transport protocols such as Remote Direct Memory Access (RDMA) to enhance the efficiency of customer workload processing.
Reliable, stable connections: InfiniBand enables fully redundant and lossless I/O fabrics, with automatic path failover and link layer multi-pathing abilities to meet the highest levels of availability.
Data integrity: InfiniBand enables the highest levels of data integrity by performing cyclic redundancy checks (CRCs) at each fabric hop and end to end across the fabric.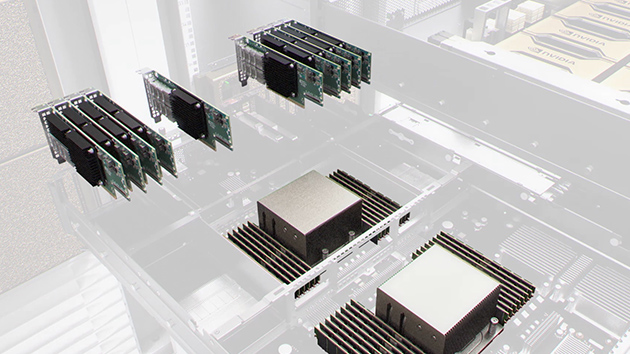 GB speed storage with infiniband
Various building and customizing experiences
Flexible implementation, no lock-in and vast open community eco-system
Build your AI platform with open source tools like Kubeflow
Reduce infrastructure costs and increase data center efficiency.
Customers That Trust DevStack
DevStack cloud service will enable businesses to virtual systems of hundreds of daily by overcoming the complexity of cloud development at enterprise scale.

Please inquire at DevStack. Click the button below to go to the inquiry page.